Oncology/Pallative Care Treatments
Oncology/Pallative Care Treatments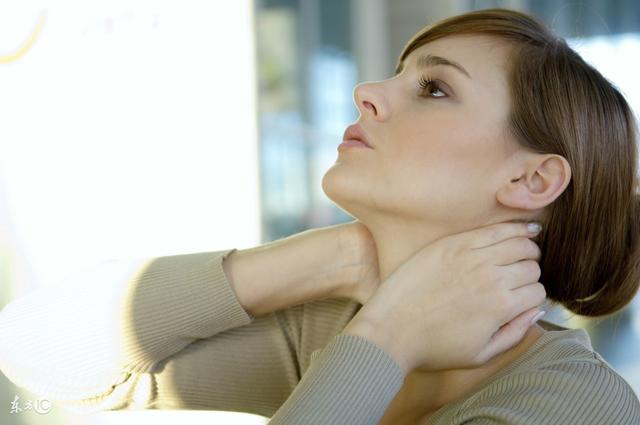 Complementary therapies can be adapted to suit everybody's needs, including those suffering with Cancer and the side effects of treatments they may be receiving.
Treatments available
We have obtained a level 3 qualification through the Friends of the Cancer Centre and Belfast Health and Social Care Trust.
Reflexology and massage are safe to use when the techniques are adapted to suit the individual. Reiki is another wonderful treatment and can have an amazing calming effect on people.
Anne-Marie volunteered in Newry Hospice for over 7 years, giving reflexology and reiki sessions to people suffering with cancer, their carers and the bereaved.
Reflexology
Reflexology is a science that teaches that every gland, organ and part of the body is reflected in the feet and hands and that by working on these areas, balance is restored to the body. It balances body systems, relaxes tension, improves blood supply and brings about relaxation. For more information and the benefits of Reflexology click here. We also off Reflexology Lymph Drainage (RLD) which is an excellent treatment to help reduce swelling. See more information here.
Reiki
Reiki is a Japanese technique for stress reduction and relaxation that also promotes the body's natural healing system. For more information and the benefits of Reiki click here.
Massage
Massage is a hands-on treatment in which the therapist manipulates muscles and other soft tissues of the body to improve health and well-being. It helps relieve muscle tension, reduce stress and bring about a feeling of calmness. For more information and the benefits of massage click here.
If you have any questions, just give me a phone and I'd be happy to talk to you. Contact Anne-Marie on 07708382931 or email info@airmidtherapies.com
Our Location

27 Newtown Road,
Cloughogue,
Newry,
Co. Down
BT35 8NN
N. Ireland
Testimonials
"I've had Reflexology with Anne-Marie before. Thought I'd try Reiki and so I got a combo treatment of both. It was amazing, another level of relaxation. Plus they are a great way to try other treatm..."
Sitemap