Airmid Escentuals Aromatherapy Products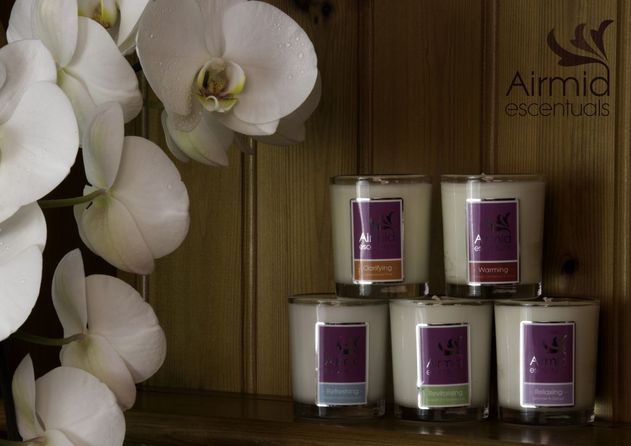 We have our own range of hand made aromatherapy products including: luxury soy wax candles and melts/tarts and diffusers (all enriched with essential oils) and a range of Himalayan salt products. Visit our online shop: Airmid Escentuals Shop

Scents available include:

Warming Orange, Cinnamon and Clove essential oils – It's a classic warming scent, which will make you feel warm and relaxed. The perfect candle to burn on a cold day!

Refreshing Peppermint & Eucalyptus essential oils – A very refreshing scent, and fantastic to help with coughs, colds and headaches. The perfect candle to burn if you're feeling under the weather!

Revitalising Grapefruit and Lemongrass essential oils –This has a revitalising aroma. A brilliant energizing candle and great to burn if you have over-indulged. This is the perfect candle to burn after eating a big Sunday roast!

Relaxing Lavender and Orange essential oils – This brings a balancing aroma into your home. Orange can relieve colds, flu and ease nervous tension and stress. Lavender sooths irritability and helps relax body and mind and helps you unwind. This is the perfect candle to burn when you are craving balance.

Clarifying Cedarwood & Pine essential oils – this candle has a clarifying scent, it smells like you are walking through a forest. This candle is good for mental clarity, respiratory problems, colds, coughs and sinusitis. This is the perfect candle to burn when you want some quiet time!
Visit our online shop: Airmid Escentuals Shop

Airmid Academy - Holistic Training Courses
Read More...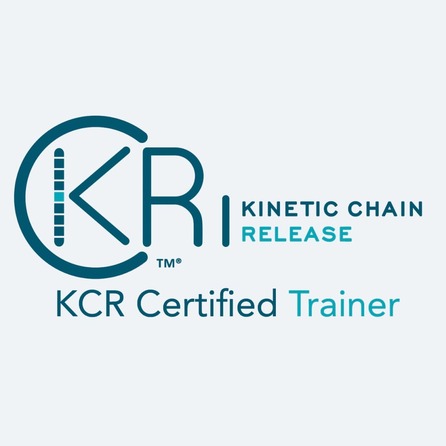 Kinetic Chain Release (KCR) Training
Read More...
Our Location

27 Newtown Road,
Cloughogue,
Newry,
Co. Down
BT35 8NN
N. Ireland
Testimonials
"I've had Reflexology with Anne-Marie before. Thought I'd try Reiki and so I got a combo treatment of both. It was amazing, another level of relaxation. Plus they are a great way to try other treatm..."
Sitemap