Body Re-Alignment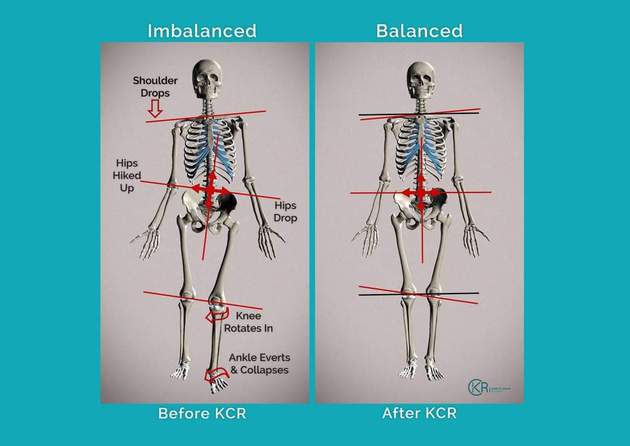 Kinetic Chain Release (KCR)
KCR is a series of gentle stretches, carefully crafted to quickly smoothly and often sensationally bring about postural changes that will correct the body's imbalances in young and old alike and el......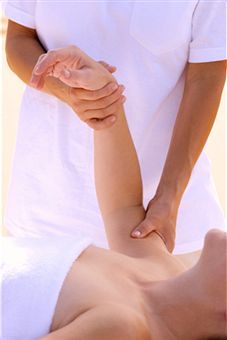 Myofascial & Connective Tissue Release (CTR)
The Myofascial or connective tissue permeates the entire body, providing support and protection for the body, infusing muscles, tendons, ligaments, bones and our organic system....
Our Location

27 Newtown Road,
Cloughogue,
Newry,
Co. Down
BT35 8NN
N. Ireland
Testimonials
"I've had Reflexology with Anne-Marie before. Thought I'd try Reiki and so I got a combo treatment of both. It was amazing, another level of relaxation. Plus they are a great way to try other treatm..."
Sitemap