Aromatherapy Massage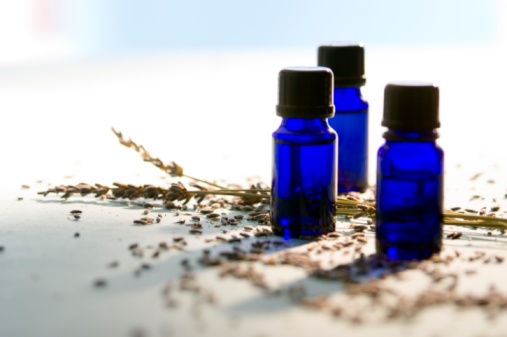 Aromatherapy is the controlled and therapeutic use of essential oils from plant extracts. Different methods are used to enhance the well-being of the mind, body and spirit.
Aromatherapy uses pure essences from plants, which may have a preventative effect, helping to care for common ailments while working alongside medical treatment in the healing process. Essential oils are highly fragrant, volatile and are extracted from flowers, leaves, twigs, bark, roots and fruits of many common plants.
What is involved in an Aromatherapy Massage?
A consultation is required at your first treatment; this ensures massage is right for you. Typically, a full body Aromatherapy massage lasts 1 hour and includes, selecting suitable oils, massaging the back, legs, feet, stomach, arms, hands, neck, shoulders, face and head. Every treatment is tailored to the clients needs and areas of the body can be omitted. During the treatment towels are used to ensure your modesty. Essential oils or creams are used to help nourish the skin and allow a smooth continuous flowing movement.
What are the benefits of Aromatherapy?
The essential oils have many different properties and as research has shown, can be:
Stimulating
Anti-infectious
Anti-inflammatory
Relaxing
Calming
Soothing
Uplifting
Affect emotions
Promote bodily well-being
Balances psychologically
Price: 1 hour Aromatherapy Massage £50.00
Note: Aromatherapy is not a substitute for medical treatment nor is it a diagnostic system. Always consult a GP or other health professional for medical attention and advice.
Our Location

27 Newtown Road,
Cloughogue,
Newry,
Co. Down
BT35 8NN
N. Ireland
Testimonials
"I've had Reflexology with Anne-Marie before. Thought I'd try Reiki and so I got a combo treatment of both. It was amazing, another level of relaxation. Plus they are a great way to try other treatm..."
Sitemap