Deep Tissue Massage (1 Day)
Deep Tissue Massage (1 Day)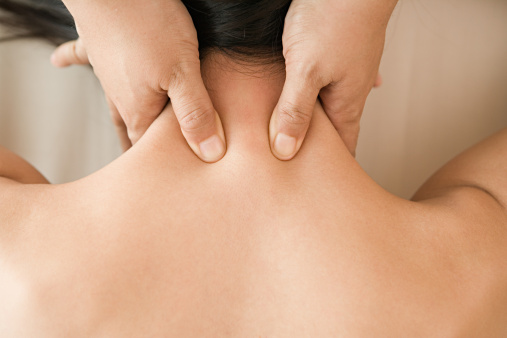 Have you trained as a massage therapist but would like to learn more techniques - this course is for you.

Course Information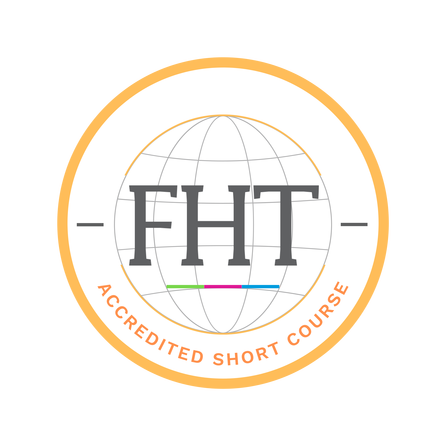 Prerequisites - Body Massage Level 3 (or above) Diploma and hold a valid anatomy & physiology Level 3 certificate.
Duration - 1 Day Time: 9am-6pm (mostly practical)

Sunday (or Wednesday option on request). See upcoming dates below.
Small in-class learning, 6 students max. Theory in the morning and practical in the afternoon
Cost - £160.00
Accreditation - FHT (Federation of Holistic Therapists) Accredited
Assessments/Exams: Ongoing assessments throughout the day - certificate of attendance will be issued upon completion of the day and when the tutor is satisfied with your level of competency.
Course Materials - all course materials are provided, including a hard copy manual, extra hand outs, couches, towels, oils.
What you need to bring to class - tunic or therapist uniform, lunch and a willingness to learn!
Dates for 2024

Sunday 25th February 2024
Sunday 14th April 2024
Course Tutor
Anne-Marie McQuaid (MFHT AOR ARR CNHC IFPA)
An experienced
therapist, running her own busy complementary therapy business for over 12 years.
Airmid Therapies, 27 Newtown Road, Cloughogue, Co. Down, BT35 8NN Newry.
Course Syllabus
Introduction

Course Objective
Body Mechanics / Therapists Posture

History of Massage

History of Deep Tissue Massage

Deep Tissue Massage Techniques

Benefits of Deep Tissue Massage

Stretching

Proprioceptive Neuromuscular Facilitation (PNF)

Neuromuscular Technique (NMT)

Trigger Points

Clients Posture

Range of Movement

Posture Principles

Muscle Alignment
Contraindications

Consultation

Aftercare Advice

Consultation Form

GP Referral Letter
Hygiene

Preparing your Work Area

Health & Safety

Professional Ethics

Insurance

GDPR/Data Protection/Client Confidentiality
Massage Movements

How to perform Deep Tissue Massage Techniques

How to perform NMT and PNF

How to show the client to perform Active or Passive Stretching

Full Body Deep Tissue Massage Routine
Our Location

27 Newtown Road,
Cloughogue,
Newry,
Co. Down
BT35 8NN
N. Ireland
Testimonials
"I've had Reflexology with Anne-Marie before. Thought I'd try Reiki and so I got a combo treatment of both. It was amazing, another level of relaxation. Plus they are a great way to try other treatm..."
Sitemap